Boiler and HVAC Energy Solutions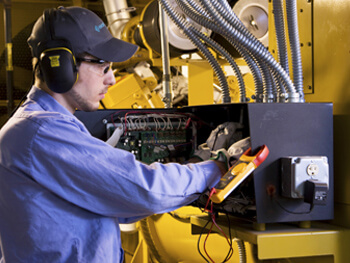 When looking for ways to reduce the possibility of downtime, many clients begin with a full analysis of their boiler's operating condition.
Gas boilers need to be maintained properly and regularly by state-certified boiler technicians.
NEMSI's factory-trained and state-certified boiler technicians are equipped to perform emergency services, preventive maintenance, and contract maintenance and repairs for nearly all commercial boilers.
Using state-of-the-art computer-generated burner-firing optimization processes to determine if boiler emissions are within the appropriate guidelines, NEMSI's boiler technicians can make recommendations and perform repairs when necessary.
NEMSI provides service on: