Energy Audits & Energy Services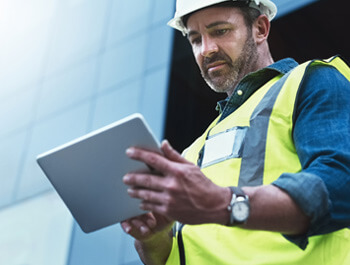 Reducing energy use and identifying ways to be more energy efficient are important to any business looking to remain competitive in today's ever-changing market.
NEMSI offers energy audits and energy-efficiency management services that help clients identify areas where energy savings can be realized.
Commercial HVAC Energy-Saving Solutions
NEMSI's energy-savings experts provide comprehensive technical solutions for facilities of all types and are authorities in industrial energy efficiency and conservation methods, mechanical and electrical efficiency, and energy-efficient HVAC replacement equipment and controls.
NEMSI's energy solution services include: